The Blueprint Way
Your path to Emotional Wealth
Are you ready to live a life of impact, legacy & purpose?
If yes, you're in the right place!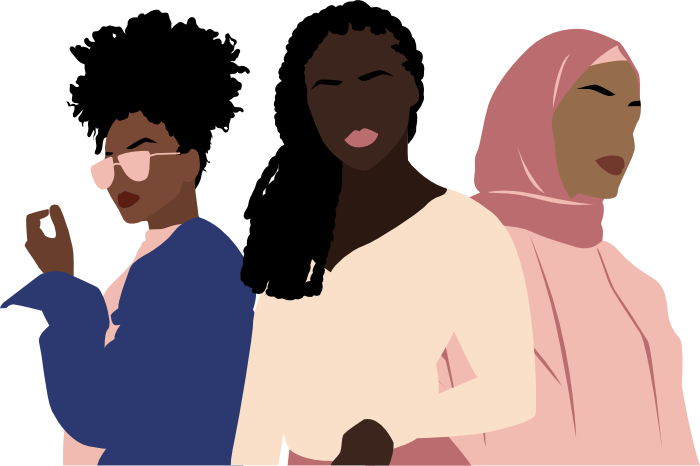 Are you ready to live a life of impact, legacy & purpose?
If yes, you're in the right place!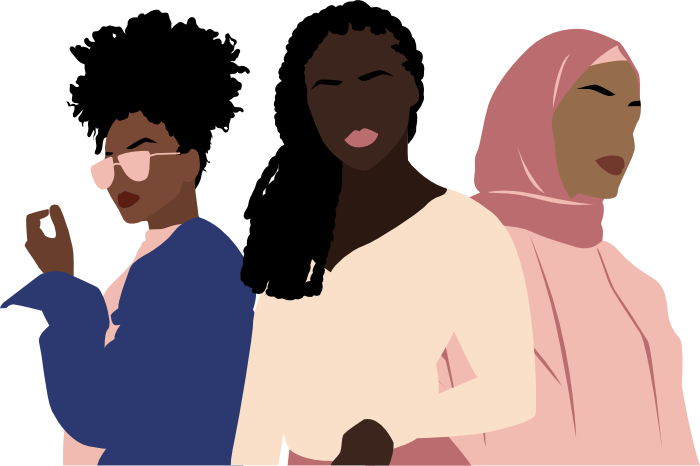 Emotional wealth is the key to living your best life
The Blueprint Way (TBW) is a signature coaching & counselling framework helping millennial women of colour thrive.
This is done by partnering with you to design your personal emotional wealth blueprint, so you can sustainably live a life of impact, legacy and purpose.
TBW is here and ready to help you do what it takes.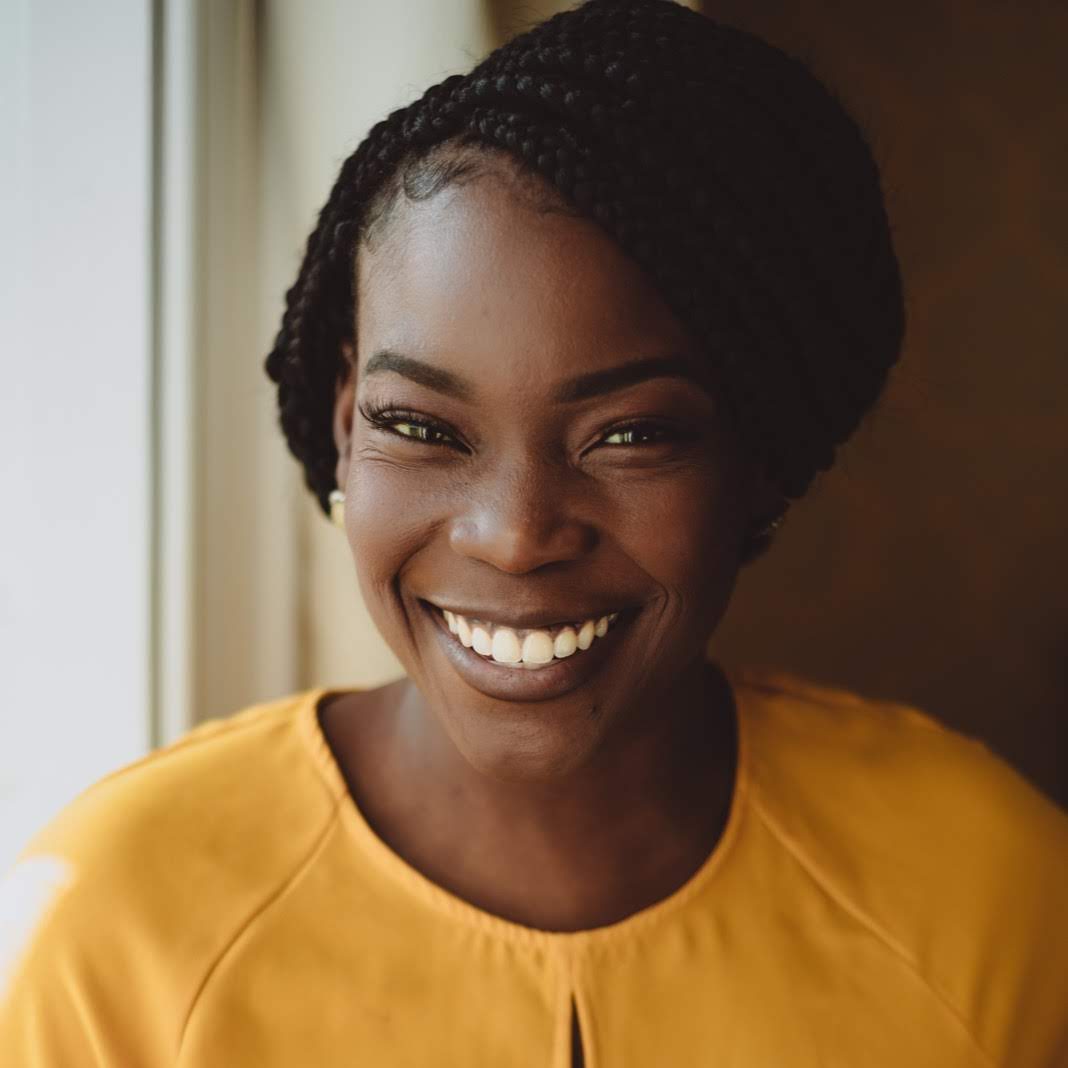 Vanetta Morrison
Director
The Blueprint Way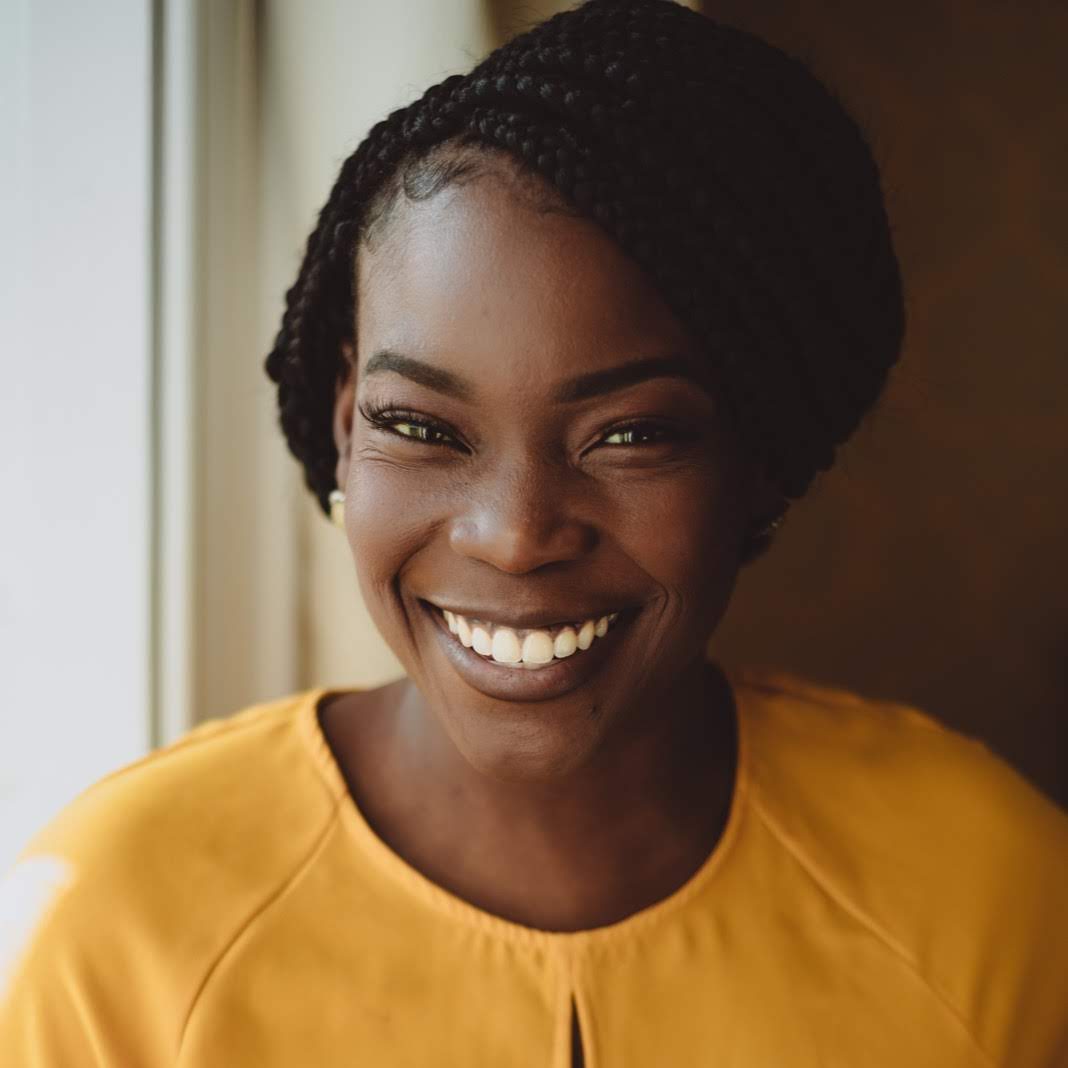 Vanetta Morrison
Director
The Blueprint Way
"Hi I'm Vanetta, Emotional Wealth Strategist, qualified counsellor and experienced coach.
I've worked with Black and Brown women like you and me for over 12 years, helping them to: process trauma, anxiety and depression; develop life plans; and progress in their careers.
The Blueprint Way isn't just a tried & tested framework –  it's my personal philosophy.
Get in touch if you are done feeling like you're wasting your time, tired of burning out while chasing your purpose, and ready to transform your life."
For the sake of maintaining confidentiality, I have not added their faces.
"Vanetta was so open and easy to talk to. Her holistic approach made tackling my issues so much easier.
I am, quite literally, a different person. I loved my therapy with Vanetta.
I'll miss working with her but I'm positive about the future!
She's a wonderful counsellor"
Counselling Client, Student Nurse
"You [Vanetta] have had a huge impact on our lives, and we will truly never forget what you have done for us [helping the husband get promoted and the expat wife secure a permanent job].
You have given us the confidence to believe in ourselves…"
Coaching Couple, Team Leader & Administrator
"Vanetta is really experienced in her field, she helped me identify my root cause for my anxiety.
Counselling sessions with her helped me learn more about myself and what makes me anxious and helped me tackle my problems from their roots. I have learned and grown a lot as a person in the 12 sessions I had with her"
Counselling Client, Researcher
"I have always wanted to try coaching. I have been nervous and not sure who to speak with or how to get in touch. I came across The Blueprint Way on Instagram and was excited to begin. This was more than I expected for my first coaching session. I felt validated, organized with direction and a sense of purpose.
I look forward to future coaching sessions and I recommend using The Blueprint Way for coaching needs."
Coaching Client, University Administrator
Ready to book a FREE consultation call?
This call is a chance for you to see if we are a good fit, ask questions about my services, discuss any concerns, and get a sense of what online therapy or coaching is all about.
Select a date and time suitable for you below.
Not ready to call yet, but still want to get in touch?
I'd love to hear from you! Simply complete the form below.