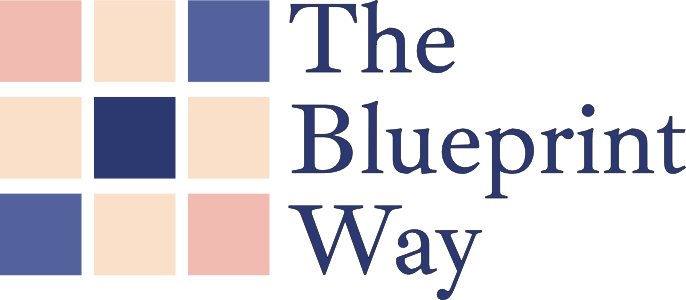 Welcome to The Blueprint Way – the home of emotional wealth.
Check out the links below for quick access to  relevant pages, as well as latest news, offers and promotions.
Read the Love Lessons blog here
Buy the Me. Myself and Impostor book here
Ready to book a FREE consultation call?
Find out more about Emotional Wealth
Find out more about my services.
Sign up to my mailing list.