Emotional Wealth 
The Blueprint Way is the path to Emotional Wealth: the abundance of mental, relational and purpose-relevant resources.
Emotional Wealth is the key to living your best life
Emotional Wealth refers to the abundance and successful management of mental, relational and purpose-relevant resources.It is foundational to achieving all other forms of wealth in a sustainable way.
Signs of emotional wealth include: self love, self compassion, healthy relationships, emotional intelligence, financial wealth, work-life satisfaction and a purpose-driven life.
The opposite of emotional wealth, emotional poverty is the lack and/or mismanagement of mental, relational, purpose-relevant resources, foundational to bankrupting all other forms of wealth over time.
Symptoms of emotional poverty include: Impostor Syndrome, self hate, anxiety & depression, limiting beliefs, dysfunctional relationships, procrastination, perfectionism, lack of a life plan, being ignorant of your purpose.
"I came across The Blueprint Way on Instagram and was excited to begin. This was more than I expected for my first coaching session. I felt validated, organized with direction and a sense of purpose"
Coaching Client, Health Coach & Therapist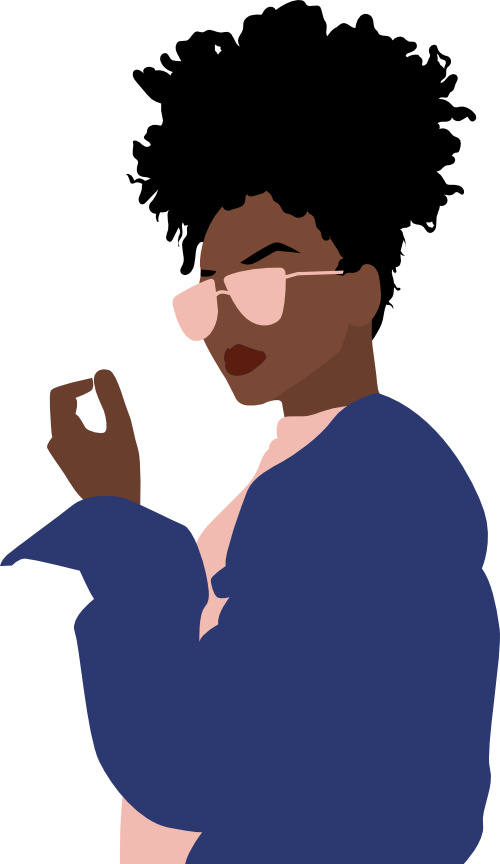 As an Emotional Wealth Strategist, I suitably blend my counselling, coaching and change management approaches to help women:

It's all about increasing your self-awareness, self-compassion and self-esteem.
This can be done by processing any anxiety & depression, abuse & trauma, grief & loss or deconstructing negative mindsets and defense mechanisms.
If you're struggling with feeling like you are not enough, you don't matter or you can't truly be yourself, then this is the right solution for you.

We've all heard it before – communication is at the centre of relational dynamics. However, with so many ingredients necessary for healthy communication (e.g. EQ, love languages and the ability to say no), it's no wonder you might need some help navigating it all.
If you are struggling in your relationships, are stuck in cycles of conflict or need help building better boundaries, I can help you connect with who and what matters most to you.

Practically
Pursue Purpose
Actions speak louder than words, but not just any actions.
Our actions need to be S.M.A.R.T, they need to be strategic, and they need to be sustainable.
If you need help changing or progressing in your career or achieving your goals, I can help you develop personal discipline, manage your time better, and design a life plan.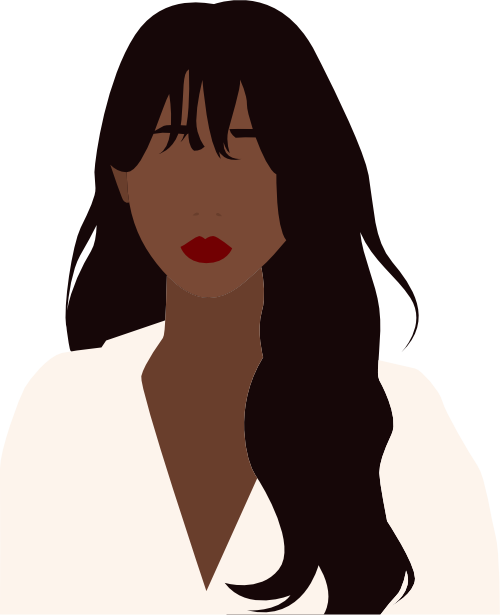 "Vanetta is really experienced in her field, she helped me identify my root cause for my anxiety. I have learned and grown a lot as a person in the 12 sessions I had with her."
Counselling Client, Researcher