About
Vanetta Morrison
Hi, I'm Vanetta Morrison, Director of The Blueprint Way, Emotional Wealth Strategist, qualified counsellor and experienced coach.
Born with a chronic illness, I've been passionate about "living my best life" well before it became a familiar catchphrase for us all.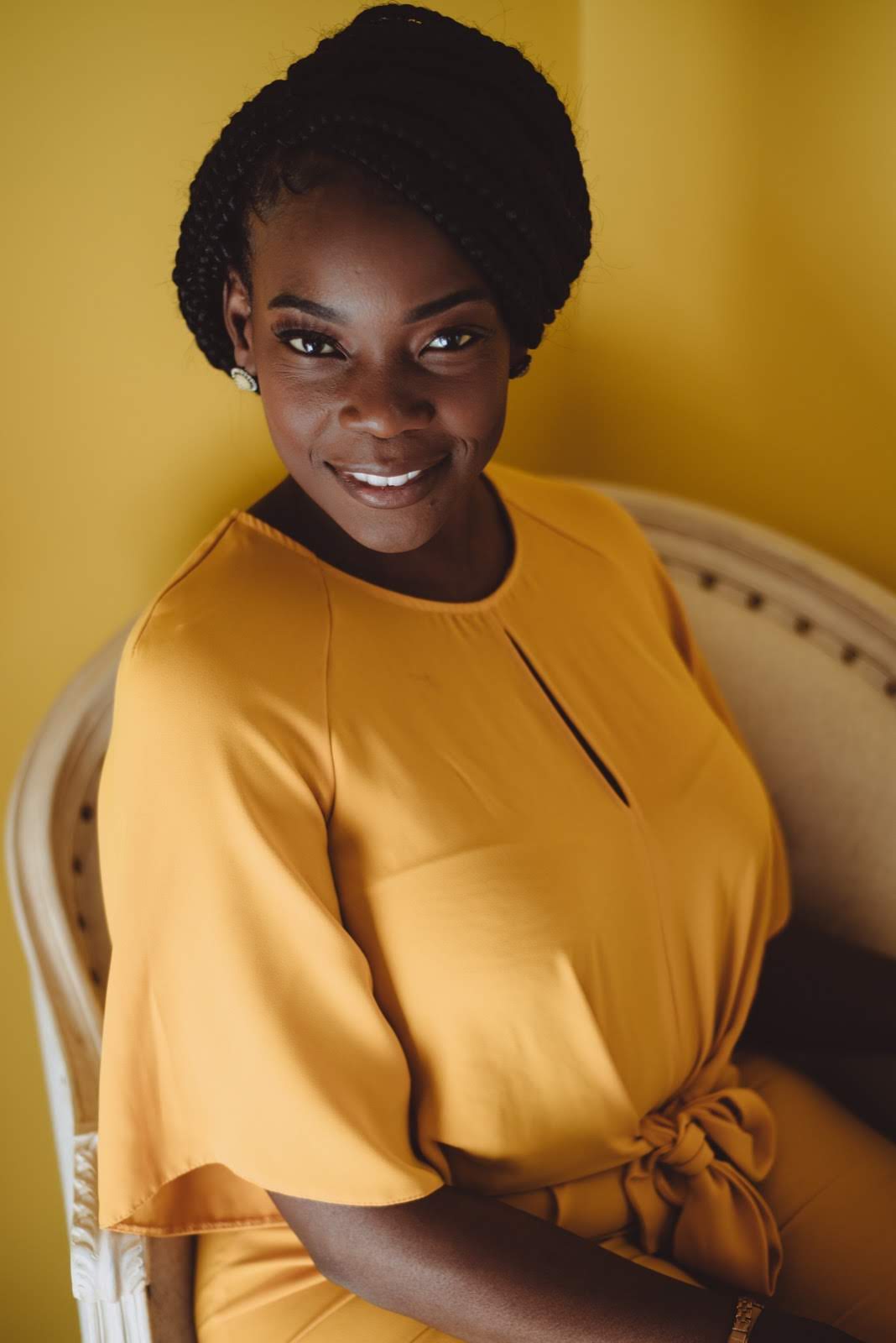 I get it – we all want to "live our best lives", "slay in our lanes" and "get those coins". But I've also learned from myself, as well as from years of coaching, counselling and managing others, if we don't do the necessary internal work to manage our mental health, reset our relationships and practically pursue our purpose, we'll end up:
burned out from lack of self care, 
bitter from lack of boundaries, 
baffled at what's next for us and maybe even
broke from investing our resources in non-sustainable ways.

The Blueprint Way isn't just a tried & tested framework – it's my personal philosophy.
If you are done feeling like you're wasting your time or tired of burning out while chasing your purpose, welcome home! I can help you develop and maintain the emotional wealth you need to live a life of purpose, peace and pleasure.
"Vanetta is a great listener. She listens to understand, not just for the sake of it, and she is very objective. She provides excellent guidance, clarifies options and asks you the right questions that lead you in the right direction."
Coaching Client, BBC Radio Presenter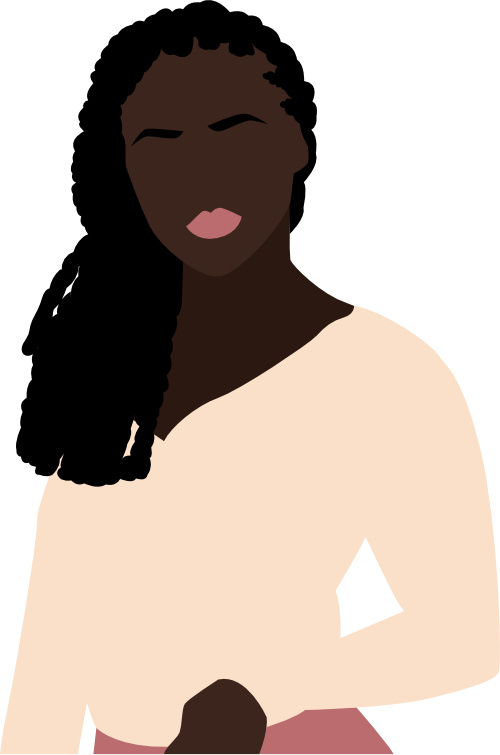 I am an Integrative counsellor, registered with ACC (Association of Christians in Counselling) and BACP (British Association of Counselling & Psychotherapy).
Being integrative in my practice means I am experienced in applying a variety of counselling approaches (Person-centred, CBT, Solution-focused, Transactional Analysis) within a set framework tailored to the individual needs of my clients.
I've worked with a diverse group of clients, focusing on mild to moderate anxiety & depression, abuse & trauma, impostor syndrome, and grief & loss.
I am also a life & career coach, leveraging 12+ years of leadership, management and psychology experience and facilitating significant individual and organisational successes; both in the Higher Education and charity sector.
Here, and honoured to help,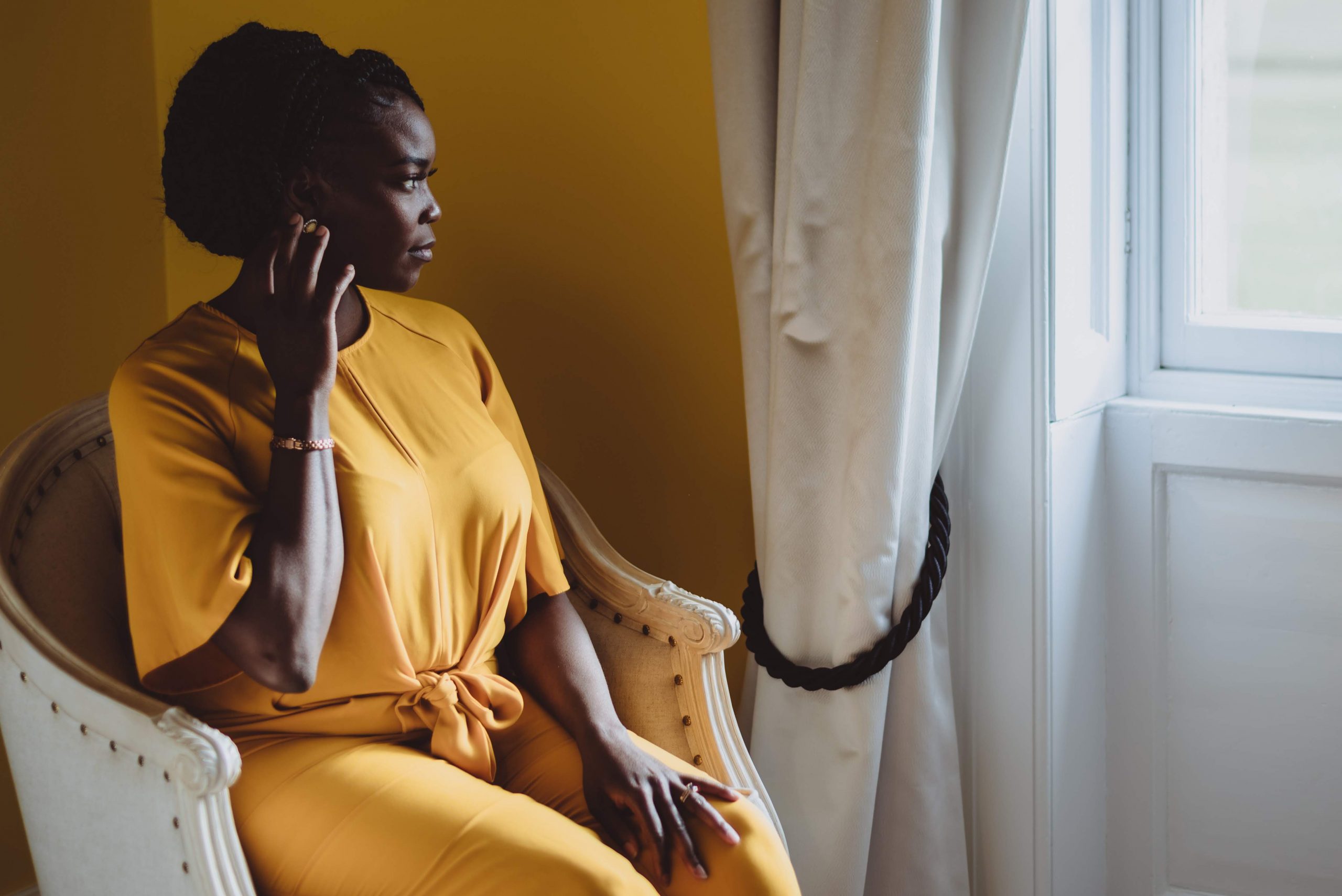 Interested in working together?