About
The Blueprint Way (TBW) is an online coaching & counselling service helping ambitious Black & Brown women thrive, from the inside out.
This is done by partnering with you to design your personal emotional wealth blueprint, so you can sustainably live a life of purpose, peace and pleasure.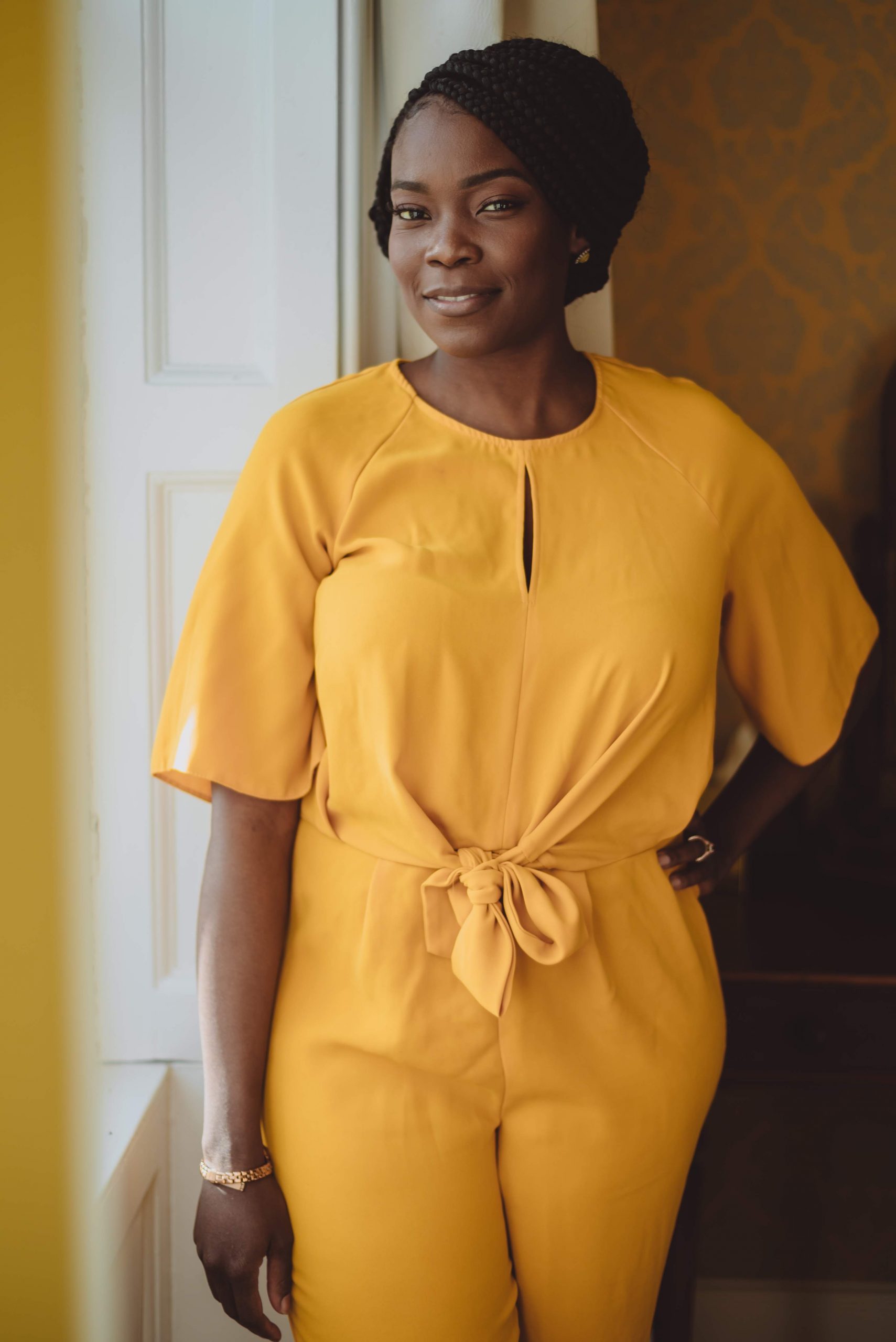 Hi I'm Vanetta Morrison, Director of The Blueprint Way.
I help women move from trauma, overwhelm, and disappointment, to purpose, peace and pleasure.
As a counsellor, I provide talking therapy to resolve mental health issues; as a coach I support clients in achieving life and career goals.
As an Emotional Wealth Strategist I combine my therapeutic, goal achievement and change management approaches to help you manage your mental health, reset your relationships and practically pursue your purpose.
All my services are delivered online, via a secure video call, in the comfort of your own space, making it flexible and convenient for us to work together, no matter where you are in the world.
TBW Core Values
My 5 core values when working with you are:
1. Significance
Your life matters!
Despite the world often telling us differently, you are a glorious human being and I want to help you recognise/remember, own and express your brilliance.
2. Safety
I provide an accepting, compassionate and confidential environment for you to feel safe and supported to tell your story and grow at the pace you want to, regardless of whether your main priority is to heal or to thrive.
3. Satisfaction
To be truly satisfied with one's life is the epitome of wealth.
But we also know money can't buy happiness, so I help you establish emotional wealth.
This way you can thrive from the inside out.
4. Self-care
As women, we often sacrifice our self-care for the sake of others, leading to less opportunities for growth, more stress and even burn out.
It's time to change this and I do this here by taking your self-care seriously.
5. Sustainable Success
'Living your best life' consistently is not possible without a strategy to get you there.
The Blueprint Way is a long-term, holistic and harmonizing strategy that helps you achieve just that.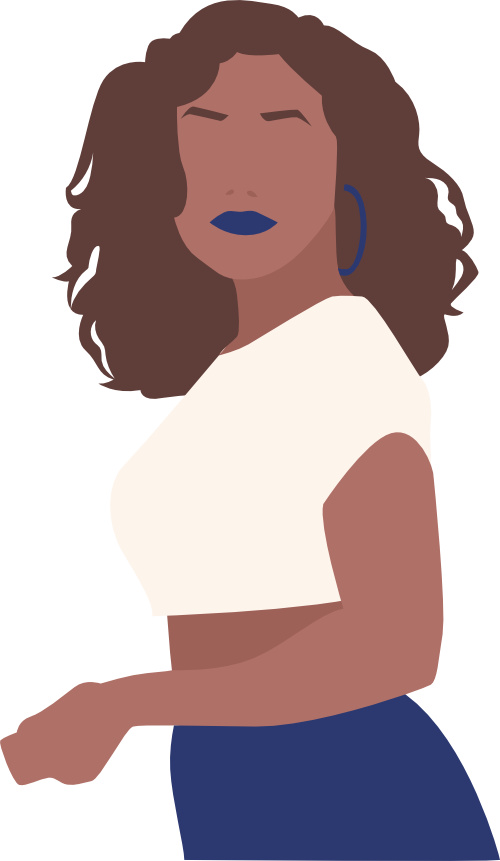 "Vanetta was so open and easy to talk to. Her holistic approach made tackling my issues so much easier. I am, quite literally, a different person. I loved my therapy with Vanetta. I'll miss working with her but I'm positive about the future! She's a wonderful counsellor"
Counselling Client, Student Nurse
Emotional wealth is the key to
living your best life
As an Emotional Wealth Strategist, I suitably blend my counselling, coaching and change management approaches to help women like you:



Practically
Pursue Purpose
"Vanetta is a real asset to her profession. Her skill sets in dealing and allowing you to focus, revisit and understand particular situations have been life changing for me. I do not know where I would be without her support and coaching.
Never in a million years did I think I would accomplish so much from counselling."
Counselling Client, Head of Department