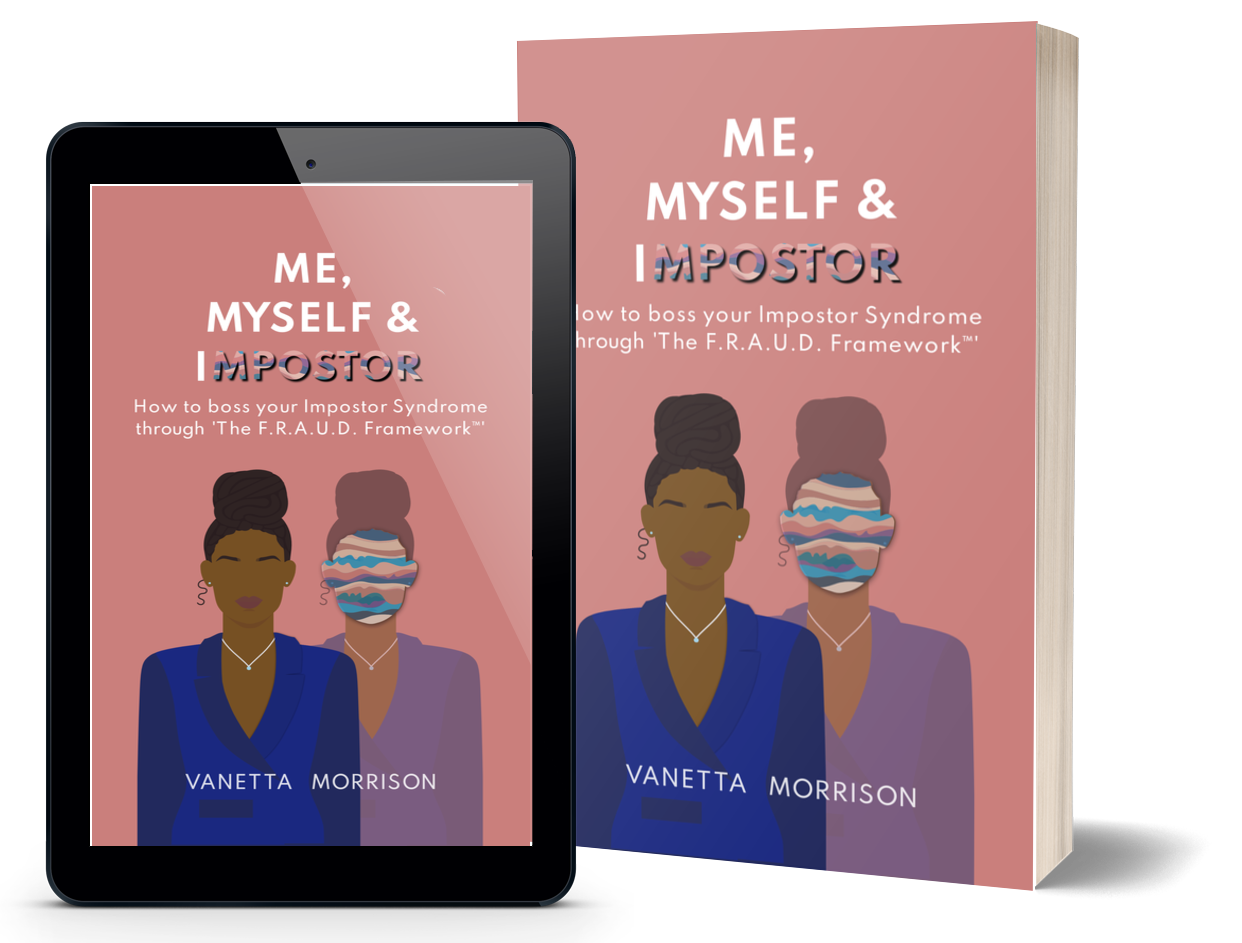 Me, Myself & Impostor: How to boss your Impostor Syndrome through 'The F.R.A.U.D. Framework™'
Available Now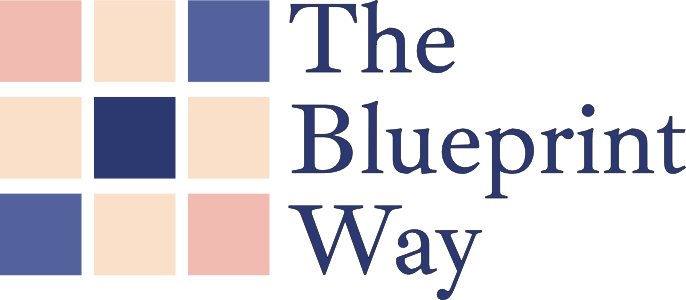 Your path to Emotional Wealth
Are you ready to live a life of purpose, peace & pleasure?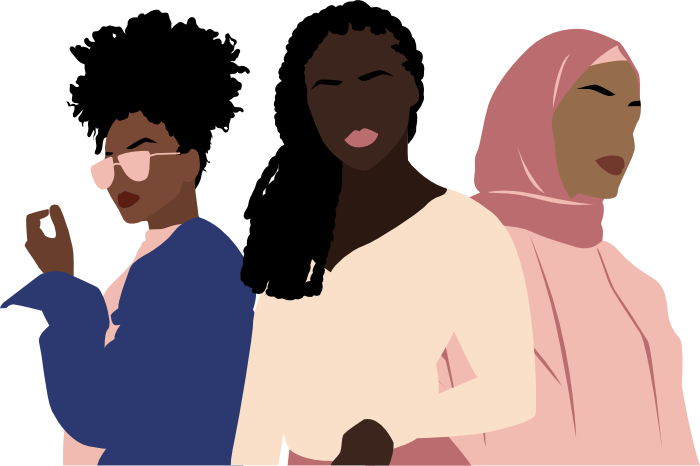 The Blueprint Way (TBW) is an online coaching & counselling service helping ambitious Black & Brown women thrive, from the inside out.
This is done by partnering with you to design your personal emotional wealth blueprint, so you can sustainably live a life of purpose, peace and pleasure.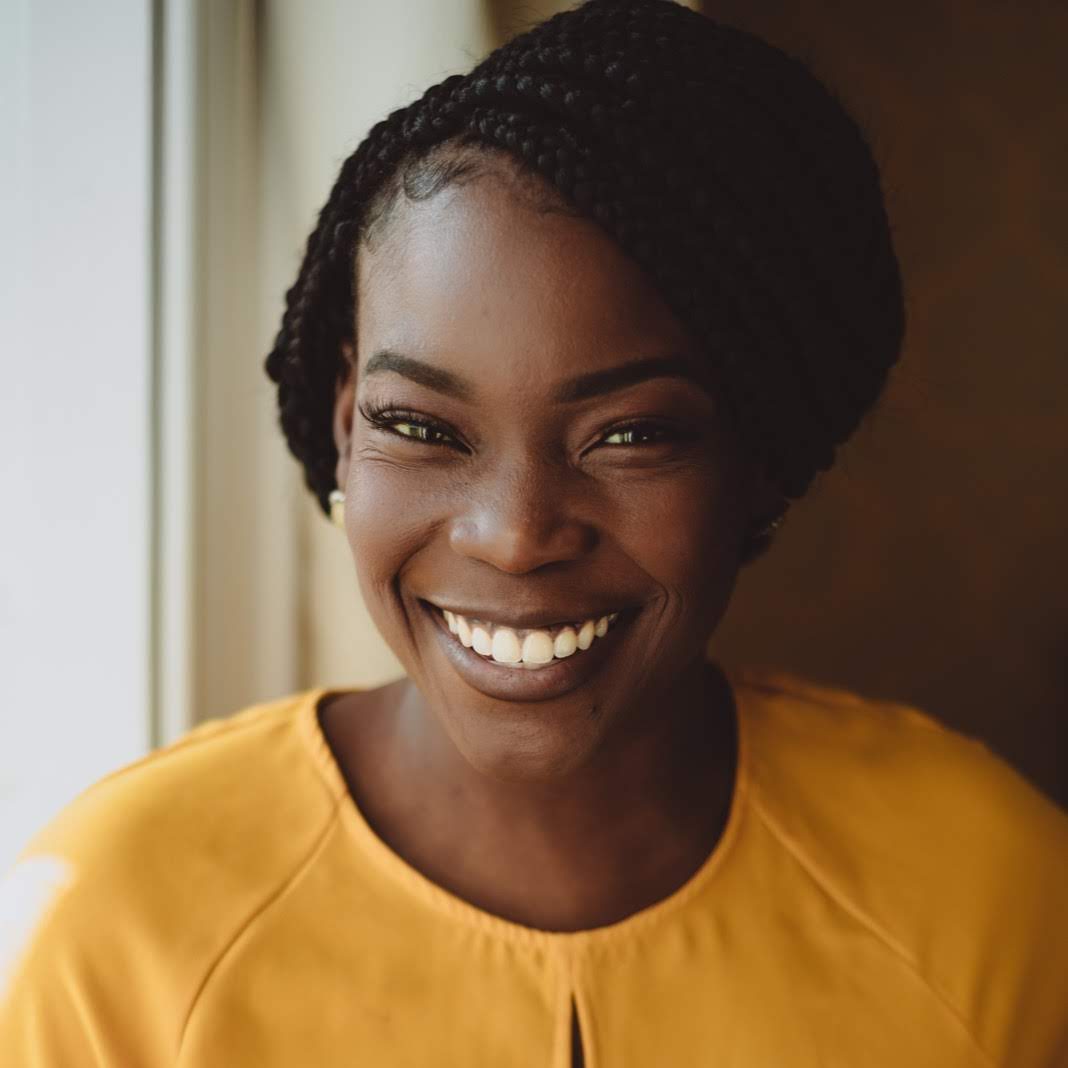 Hi, I'm Vanetta Morrison, Director of The Blueprint Way.
I am a qualified counsellor and an experienced coach. I have worked with women like you and me for over 12 years, helping them to: process trauma, anxiety and depression; develop life plans; and progress in their careers.
"[Vanetta's] coaching has helped me see my strengths so clearly and made me feel proud of who I am. [She] helped develop some excellent strategies that made me move forward in a short period of time. It has been an eye opener. Thank you so much"
Coaching Client, GP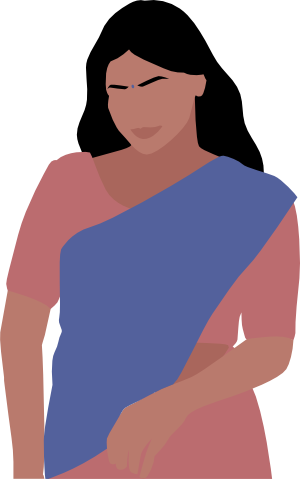 Emotional wealth is the key to
living your best life
As an Emotional Wealth Strategist, I suitably blend my counselling, coaching and change management approaches to help women like you:



Practically
Pursue Purpose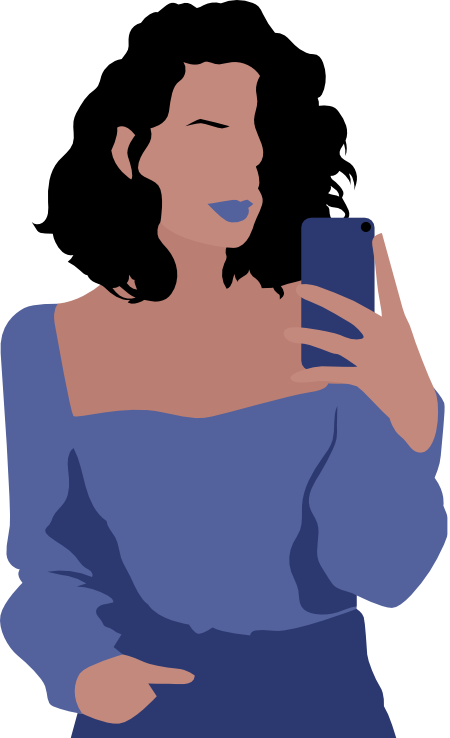 "I was a bit unsure as to how she [Vanetta] is really going to be able to help me figure out my next steps in my career, but after the 1.5 hours I left feeling recharged and excited about what lay ahead. "
Coaching Client, Copy Editor
Ready to book a FREE discovery call?
This call is a chance for you to see if we are a good fit, ask questions about my services, discuss any concerns, and get a sense of what online counselling or coaching is all about.
Select a date and time suitable for you below.
Not ready to call yet, but still want to get in touch?
I'd love to hear from you! Simply complete the form below.