Features
Find my latest featured articles, publications, interviews, and podcasts here.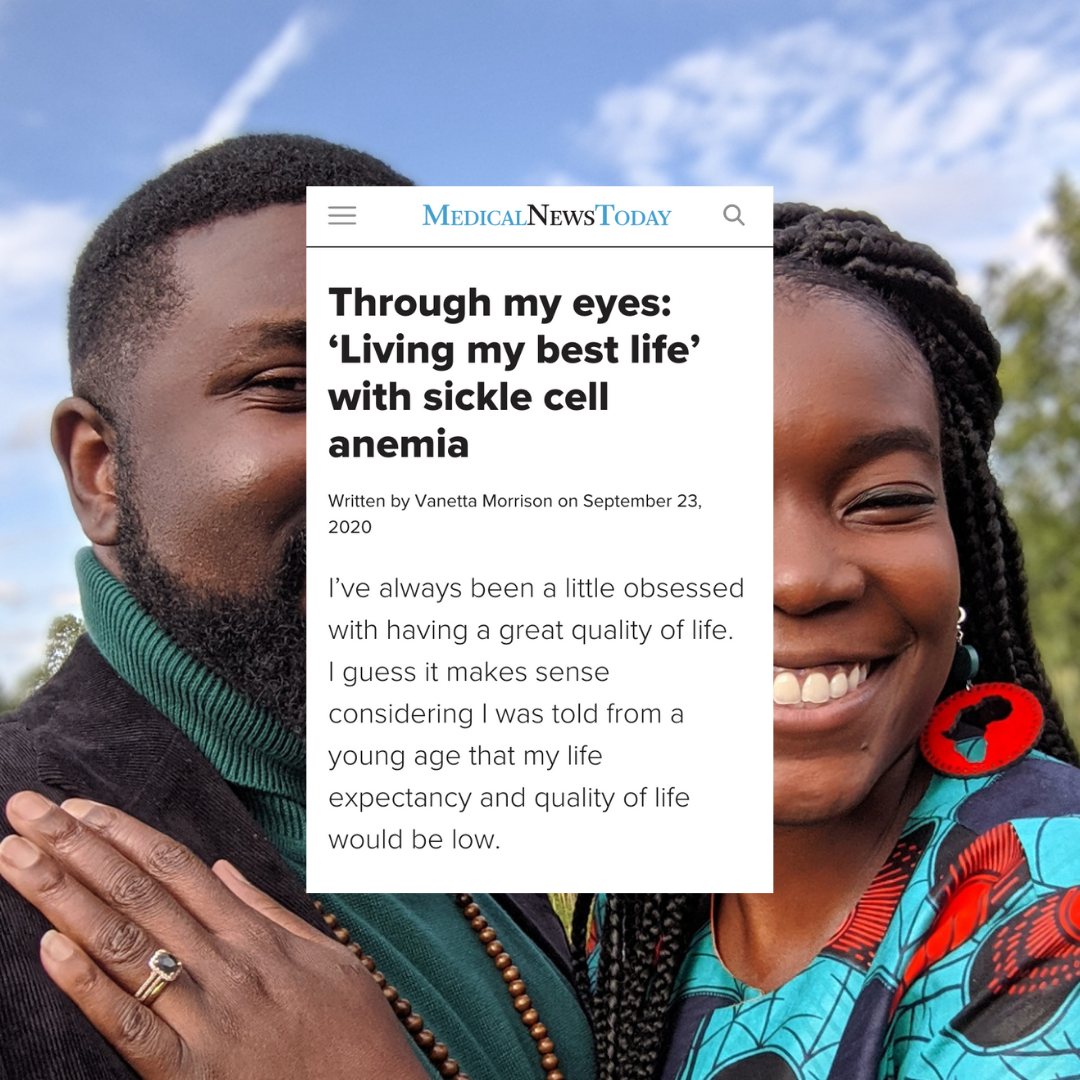 Read my feature in Medical News Today here.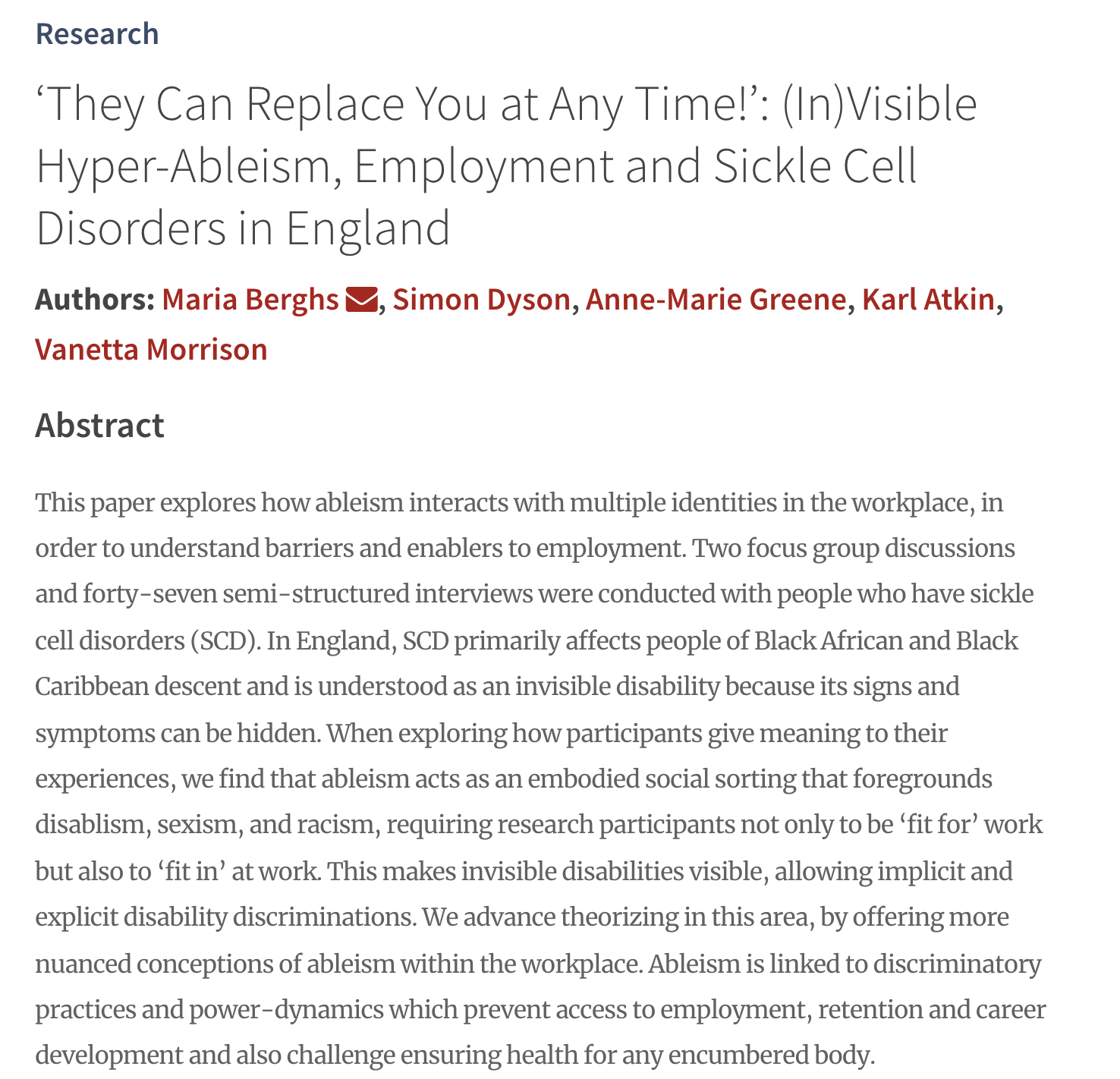 This research paper is a further result of the 2 year project focusing on Sickle Cell and Employment.
The findings are important in public and corporate HR policy development to support people with Sickle Cell Disease better in the workplace.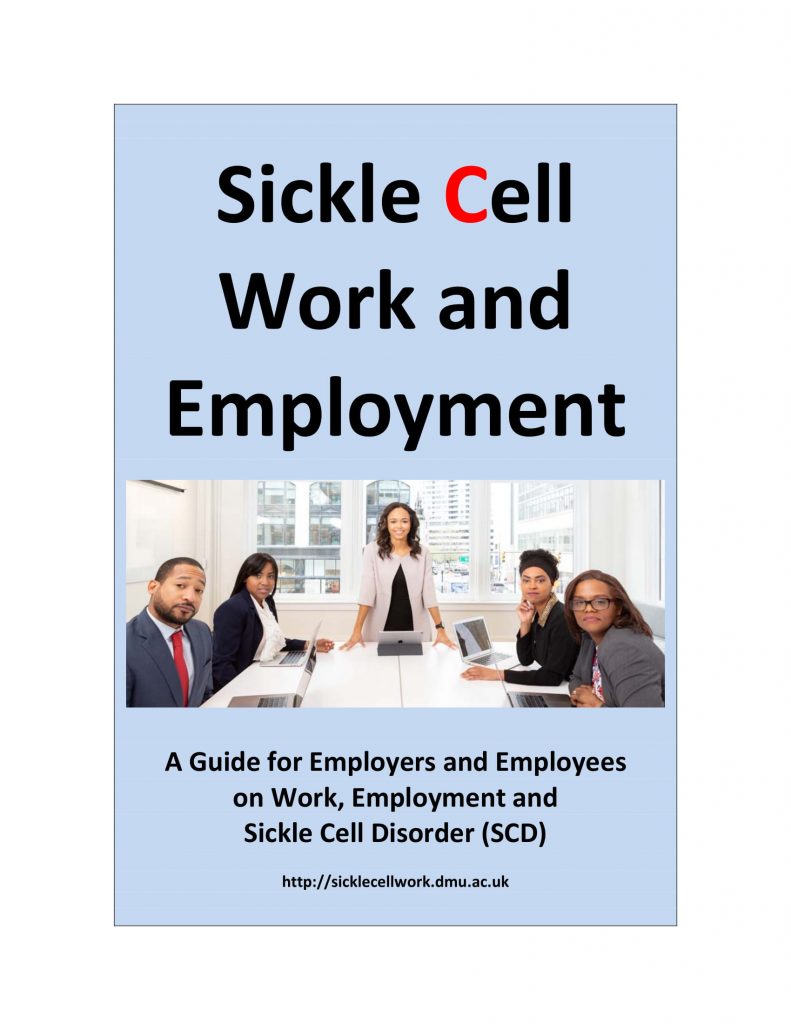 This guide is a result of a 2 year project I chaired on 'Barriers and Enablers to Employment: Black Disabled Peoples Living with Sickle Cell Disorder'.
The guide provides information, practical advice and guidance to employers and people living with Sickle Cell Disorder on how to enable a supportive work environment, for productive work.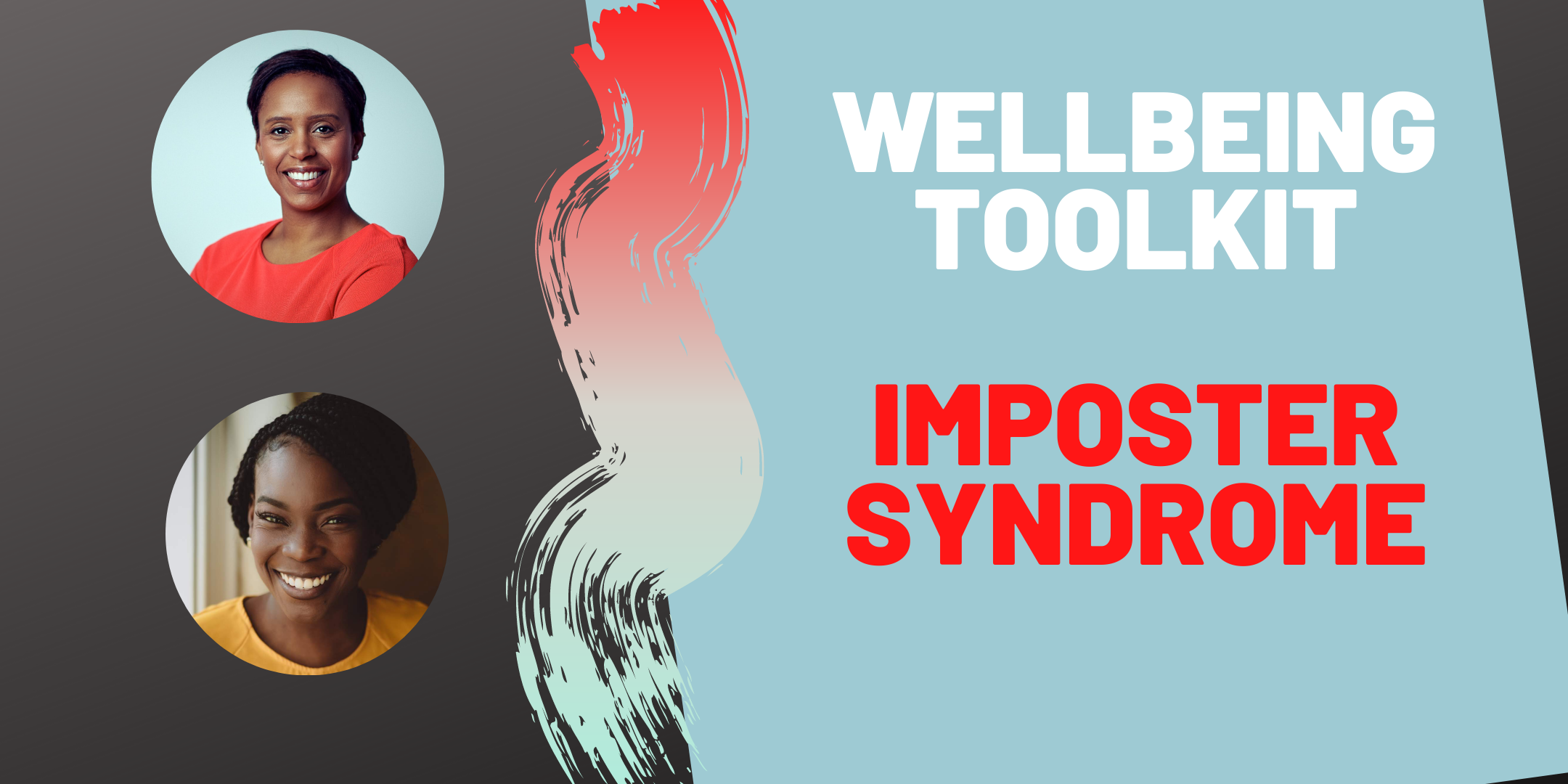 Rewatch the Monthly Masterclass on Impostor Syndrome run by Marteka Swaby of Benevolent Health here.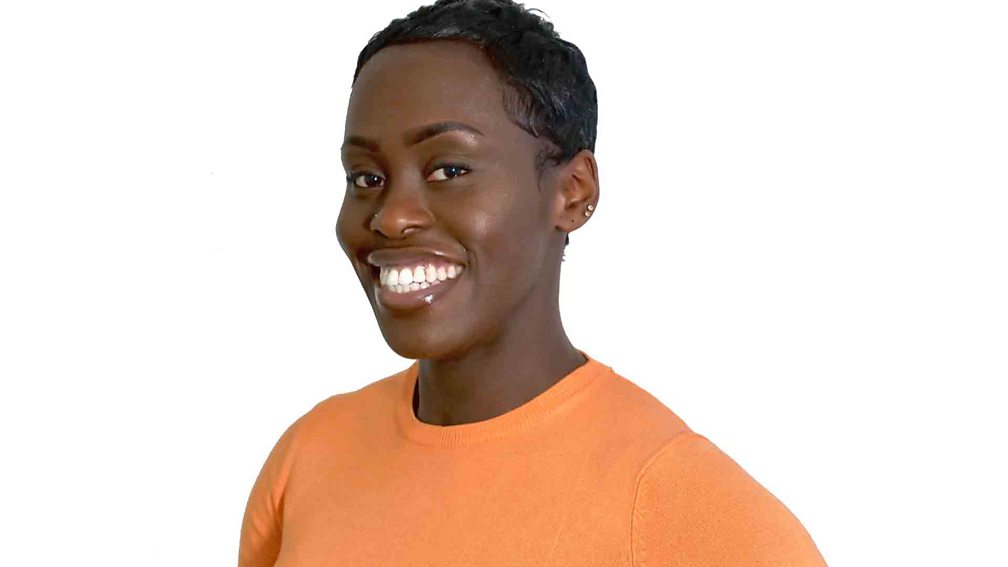 Listen to my BBC radio interview with Aminta Kamara about Impostor Syndrome here.
Interview starts at 2 hours 26 minutes in.