Features
Find my latest featured articles, publications, interviews, and podcasts here.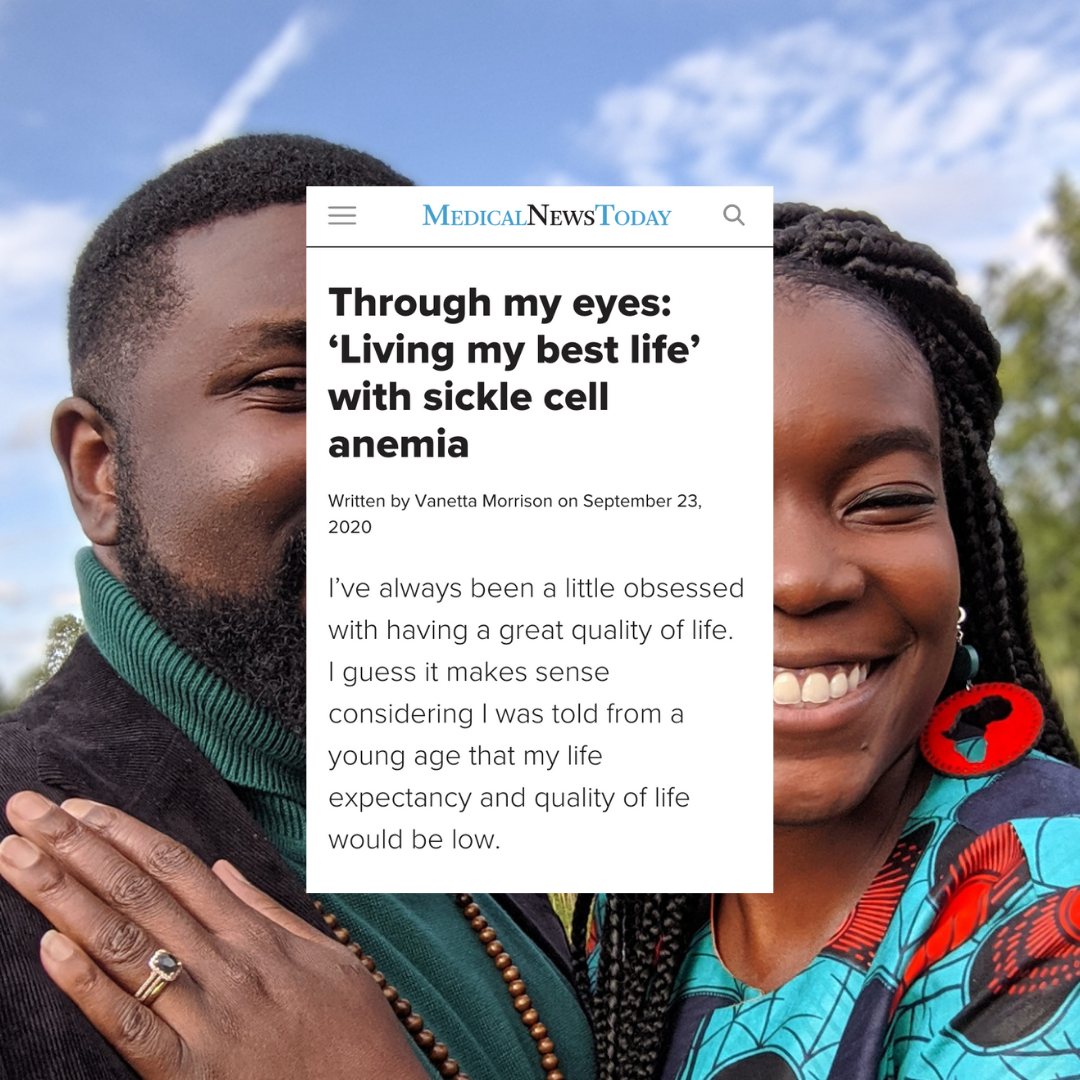 Read my feature in Medical News Today here.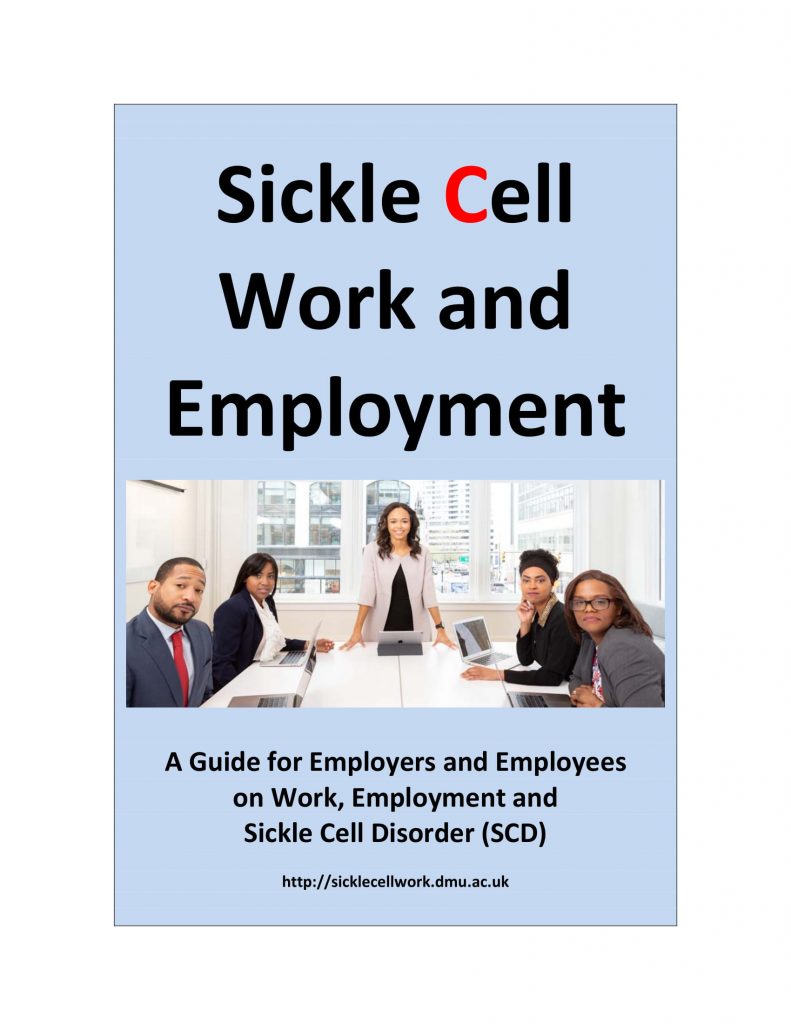 This guide is a result of a 2 year project I chaired on 'Barriers and Enablers to Employment: Black Disabled Peoples Living with Sickle Cell Disorder'.
The guide provides information, practical advice and guidance to employers and people living with Sickle Cell Disorder on how to enable a supportive work environment, for productive work.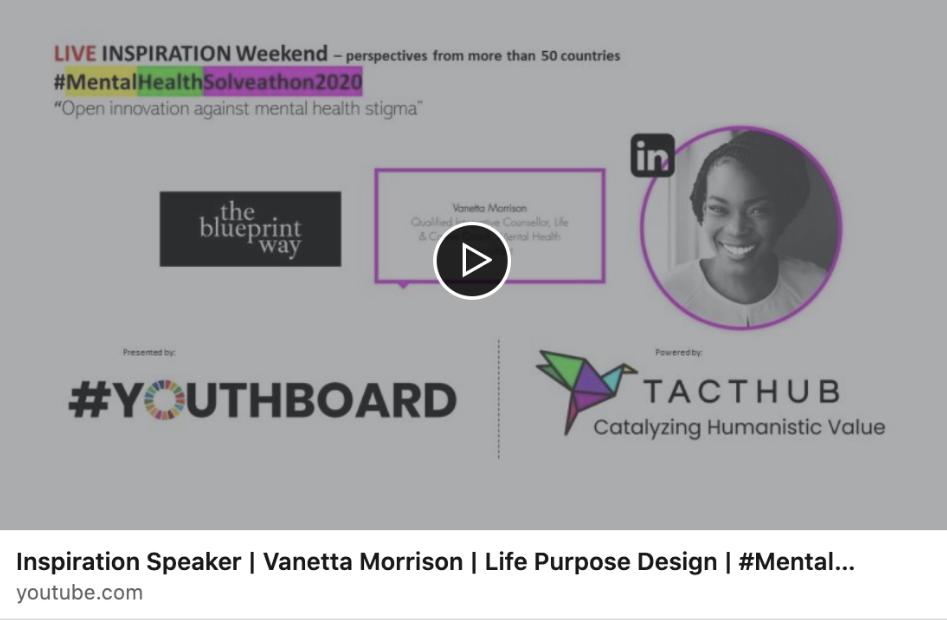 Watch my Interview with the Founder of TactHub (a Think-DO Tank with a mission to catalyze humanistic value) here.