Boss Your Impostor Type
An Online Weekend Coaching Programme
In one weekend, learn the skills it takes to boss your Impostor Type and gain the confidence to live your best life by controlling your critic, exposing your expert and propelling your power. 
Click the buttons below to skip to the relevant sections to you, or scroll through the page for more information. 
Impostor Syndrome is the glass ceiling you build yourself.
If you don't smash it, it will cripple your growth and stop you from all you are meant to achieve.
What is Impostor Syndrome?
Impostor Syndrome is a persistent form of self doubt. It makes you question or ignore any successes you have as you don't believe you earned them. Impostor Syndrome stops you from seeing yourself as capable of being accomplished or having expertise in your subject area.
"I couldn't recommend this enough, especially as someone who likes short, sharp, straight to the point solutions, it ticks all of those boxes.  
Thank you for making your tools easily accessible to the world. I can't think of a single person who wouldn't benefit from this!"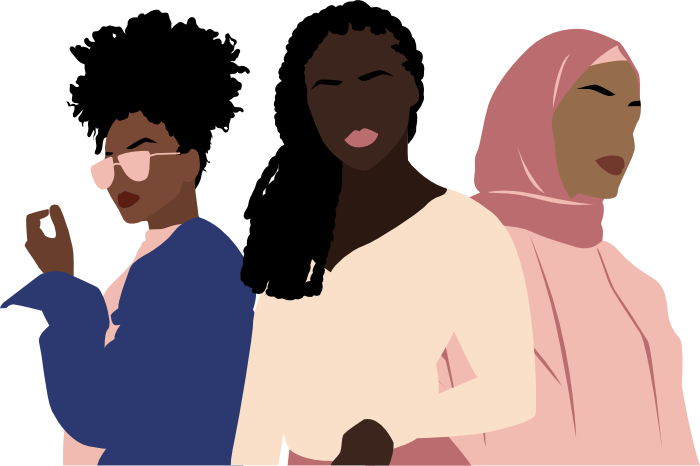 Struggling to sell yourself because you think you're not good enough?
Done with playing it small?
Tired of settling for less than you deserve?
You are not alone!
Struggling to sell yourself because you think you're not good enough?
Done with playing it small?
Tired of settling for less than you deserve?
You are not alone!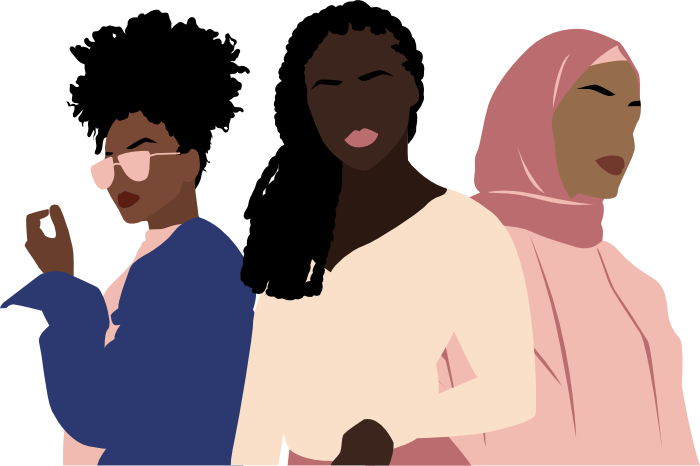 Billions of people will experience Impostor Syndrome in their lifetimes and especially Black and Brown women, including the greats of Maya Angelou, Oprah Winfrey and Michelle Obama.
But, if you don't challenge it, you'll end up living below your purpose and potential. Always being denied a seat at the table, regardless of whose table it is. Letting an impostor moment, become an impostor life. Thankfully, there's a solution.
"The part that reaaallly captivated me was the reframing part. I like the 2 different perspectives – humankind and personal history. I haven't heard of them before so found it interesting to learn…Explaining psychology concepts for beginners. I like that"
Join the waiting list
Are you ready to de-escalate an impostor moment from becoming an impostor life?
Then join the waiting list for the next cohort of this coaching programme today.
Whether it's showing up in your personal or professional life, this online coaching programme was designed to help you develop personal strategies to successfully fight Impostor Syndrome, embrace becoming the expert you fear you aren't and propel your power. 
Control your inner critic,  expose your inner expert and propel your power!
Programme Details
This practical, online coaching programme is delivered in one weekend, providing detailed theory and activities on The F.R.A.U.D. Framework™ with an option of booking additional 1:1 coaching slots.
You will also  create a F.R.A.U.D. Blueprint™; a personalised plan to boss Impostor Syndrome whenever it crops up.
Through this coaching programme, you will gain:
 Clarity
A deeper understanding of the different faces and triggers of Impostor syndrome
 Confidence
More confidence as you see yourself and the power of your story and your experiences in a new light
 Competence
An easy to remember formula to nip self doubt in the bud, both quickly and effectively.
 Community
#YANA – You are not alone. Connect with like-minded women who get this 'impostor life'
Discover The F.R.A.U.D. Framework™
The F.R.A.U.D. Framework™ is an easy to remember 5 step guide filled to the brim with evidence-based psychology, behaviour change, coaching and counselling related tools and techniques.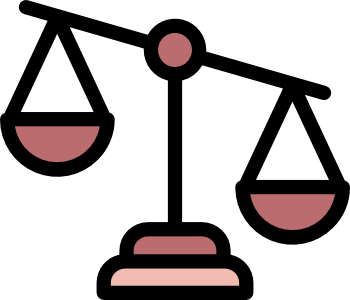 F
Fact or Fiction
Understanding the power and pitfalls of our thoughts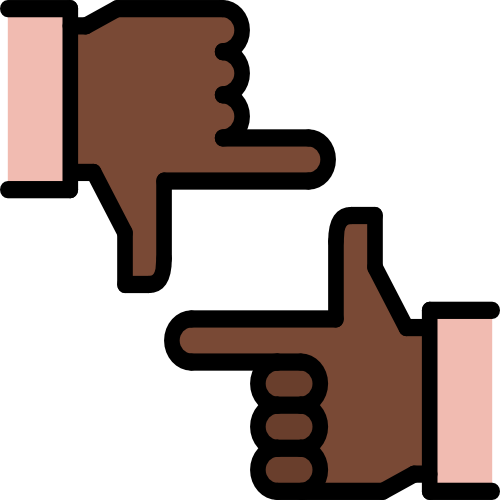 R
Reframing
Considering your situation from different perspectives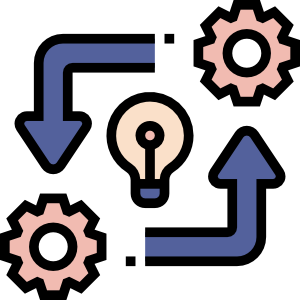 A
Adaptability
Recognising the importance of resilience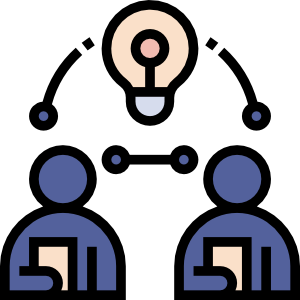 U
Understanding
Accept and grow in to the expert you are meant to be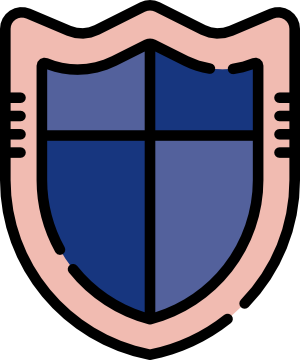 D
Defence
Tools to proactively protect against Impostor Syndrome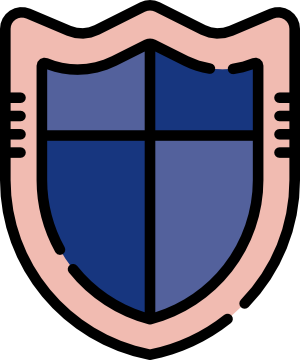 D
Defence
Tools to proactively protect against Impostor Syndrome
"The 1st, 2nd and 3rd step [of the framework] were the most useful to me as they outlined some of the lies I was telling myself which made me doubt and compare myself to others. These parts helped me to reshape my thinking and to see the written truths that I'm a quite accomplished person and I'm more than capable to achieve my goals." 
What are the learning objectives?
Over this weekend programme, you will learn, through lecture based teaching, breakout activities and optional 1:1 coaching, how to apply the 5 steps of The F.R.A.U.D. Framework™ with ease. Thus learn how to successfully tackle Impostor Syndrome whenever it rears its ugly head.
By the end of this programme, you will know how to:
master your mindset – to stop feeling like an impostor, you need to stop thinking like one
steward your story towards success – there is power in your life story
confidently confront change – change doesn't always have to be uncomfortable
protect your peace – apply 3 methods to achieve this
expose and grow your inner expert – she's already in there, trust me 
"Hi, I'm Vanetta. 
I've spent the last 12+ years exploring and experiencing the worlds of psychology, theology, leadership and management to figure out how to best help women fulfil their God-given purpose.
During that time I've trained and worked as a Young Women's Ministry Leader, a qualified counsellor, a project and team manager, as well as a life and career coach. 
Now, I run my own online counselling & coaching business, The Blueprint Way, where I help ambitious Black & Brown women sustainably live their best lives. 
Mastering Your Impostor Type is crucial to helping you do just that and that's why I created this coaching programme.
Start your journey to Emotional Wealth here."
Join the Waiting List

Course runs over one weekend, 2 hours each day, small cohort
Are you ready to stop feeling like an Impostor and start embracing more confidence and self-advocacy?
Then fill in the form below to join the list